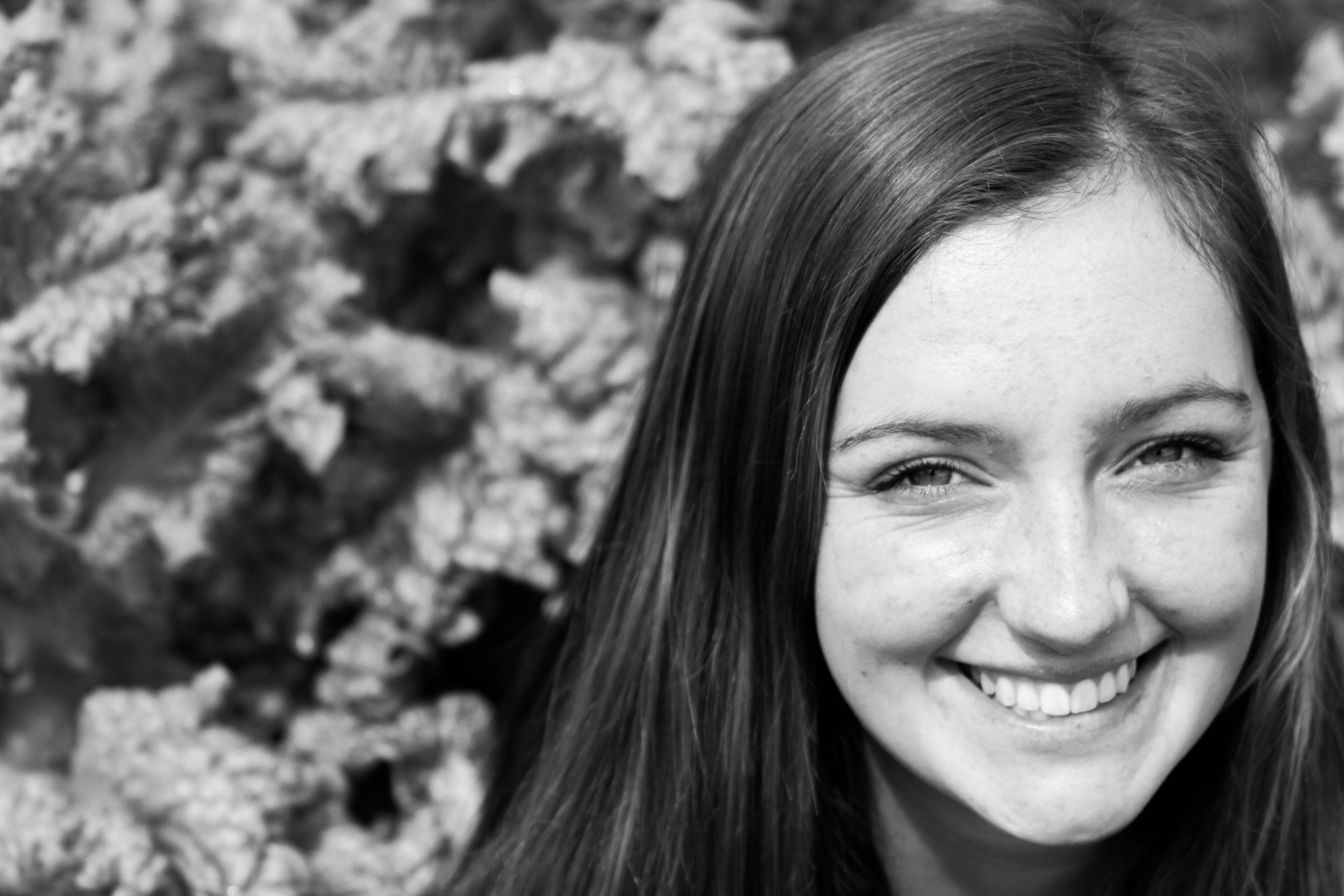 Ellorine Carle
Barnard College Sophomore
Profile
Hello! My name is Ellorine Carle and I am a current sophomore at Barnard College. I am a prospective Economics major and Statistics minor. I plan to pursue a master's degree in agricultural economics. My career goal is to work in public policy or finance related to agriculuture.
Skills
Technical Skills
I am proficient in the following computer programs:
Microsoft Office
Adobe Photoshop, Indesign and Illustrator
R, for statistical analysis
HTML and CSS
Google Docs
Communication Skills
I am an experienced public speaker. Through my participation in 4-H, I took on leadership roles, such as President of my club and Director of 4-H Camp. These positions have helped me develop strong communication skills (both oral and written) and the ability to work well in a group. I also served as District 3 Dairy Princess in 2014, which is a program that enables young women to serve as advocates for the dairy industry. I have spoken at many events, and visited elementary school classes to teach school children about dairy products and nutrition.
Writing Skills
I am an experienced writer, as I have worked on my high school and college newspaper, along with taking rigorous English courses throughout high school and college.
Jobs and Volunteering Experiences
Sports Associate Editor and Staff designer for the weekly print and online publication. I cover various varsity sports and edit articles written by my peers, along with making graphics and designing the layout for all sections of the paper.


Articles I've published:

Bartender and party helper for the agency run through Barnard College.
Columbia University Kayaking Club: 12/2014-Present
Treasurer of the club. In charge of all finance matters related to membership, trip costs, and gear orders.
Barlas Feeds: 07/2015-08/2015
Worked as a sales associate for the livestock feed and hay store, designed and launched company website, and digitalized company records.
Columbia University Calling Center: 09/2014-12/2014
Worked in the telefundrasing center for Columbia University, soliciting donations from alumni, parents and friends of the school.
Math Tutor: 07/2012-07/2014
Tutored Pre Algebra through Geometry two times per week. I assisted the students with homework and test preparation.
4-H Camp Counselor: 07/2011-07/2014
Volunteered at a youth summer camp for one week each summer. During my last year, I was director of the camp, meaning that I was in charge of assigning jobs to other counselors and running the camp.
High School Newspaper Staff Member: 08/2011-06/2014
Volunteered as a writer and editor for my high school's monthly newspaper. During my senior year, I served as Editor-in-Chief.


Contact me: